- Champions -
Dive right into SpaceDelta's fantastic universe. Explore the land, find hundreds of runes, and build your perfect character!
Build your abilities, human
Play now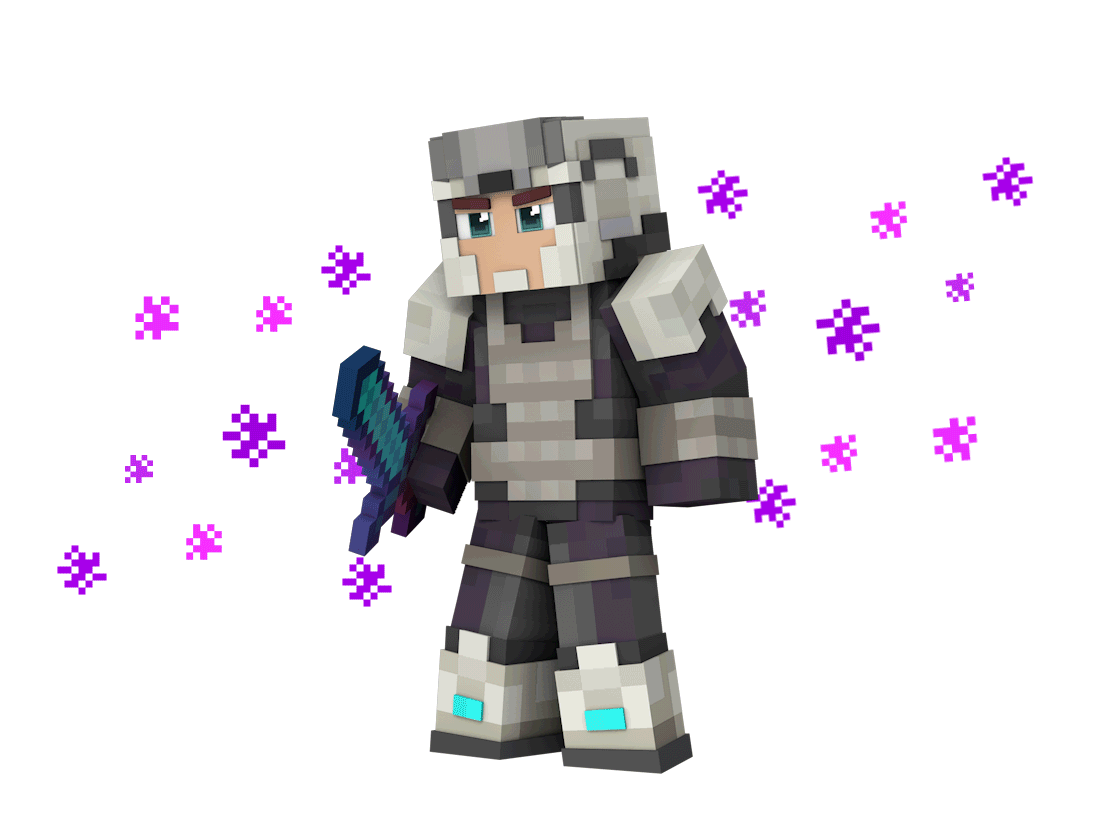 Natives of the Earth colony, the Terran are known across the universe for their ability to thrive in tough situations and pack-bond with even the ill-natured species. Runes derived from Terran bloodlines often help users excel in diplomacy, survivability and luck.
1
Launch Java Minecraft
Our server is only available to those with the Java edition of Minecraft. 
2
Use the Multiplayer Option
On the next screen, select "Add Server"
3
In the "Server Address" FIELD
Paste our IP:
4
IF YOU'RE HAVING TROUBLES LOGGING IN...
0 Unique Players
0 Online Players